Maintenance Plans from Flotechs

Heating Maintenance
Maintaining your heating equipment prior to the cold months is one of the smartest things any homeowner can do for their home.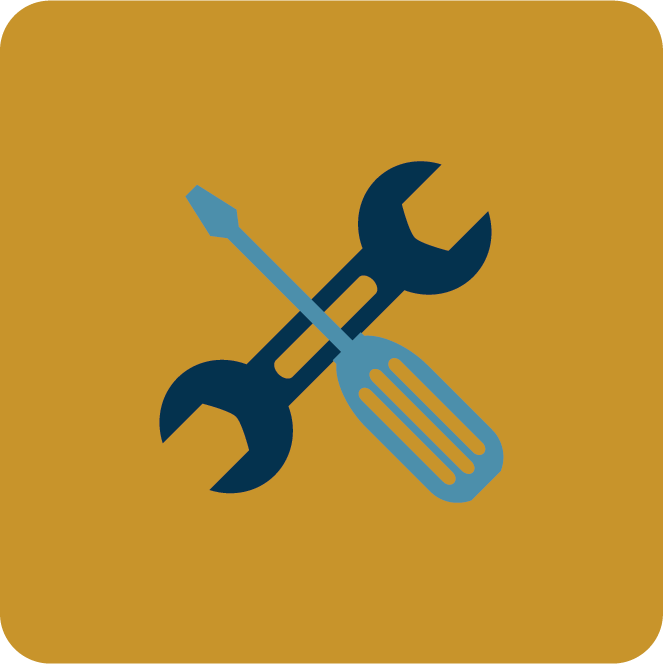 Plumbing Maintenance
Spotting trouble before it starts is the reasoning behind performing maintenance on plumbing. It's critical to keeping plumbing costs down.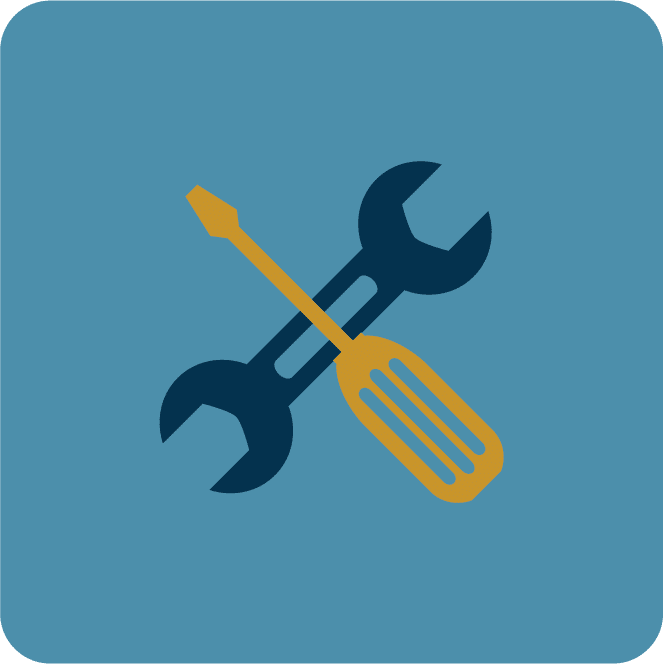 AC Systems Maintenance
Keeping your AC systems maintained before the warm weather comes will be key to enjoying your home when the heat is unbearable outside.
WHY CHOOSE US 
We understand that you are relying on us to show up and fix your plumbing, heating or air conditioning issues so you can carry on with your life. This is something we do not take lightly.  

See What Our Customers Have to Say
Top notch. Respectful, competent, efficient. Great communication about charges and expectations. Before, during, and afterwards. I have another more extensive project and feel great about using them again.
David W.
See What Our Customers Have to Say
I have used Flotechs a number of times over the years and each service call is handled with the utmost professionalism. They know what they are doing, their advice is solid, and their work is perfect.
Carmen G.
See What Our Customers Have to Say
They did a beautiful job replacing some hot water radiator equipment in my garage. They are polite, responsive and give you just what you want, instead of some up-sell. Their prices are fair.
Joseph F.