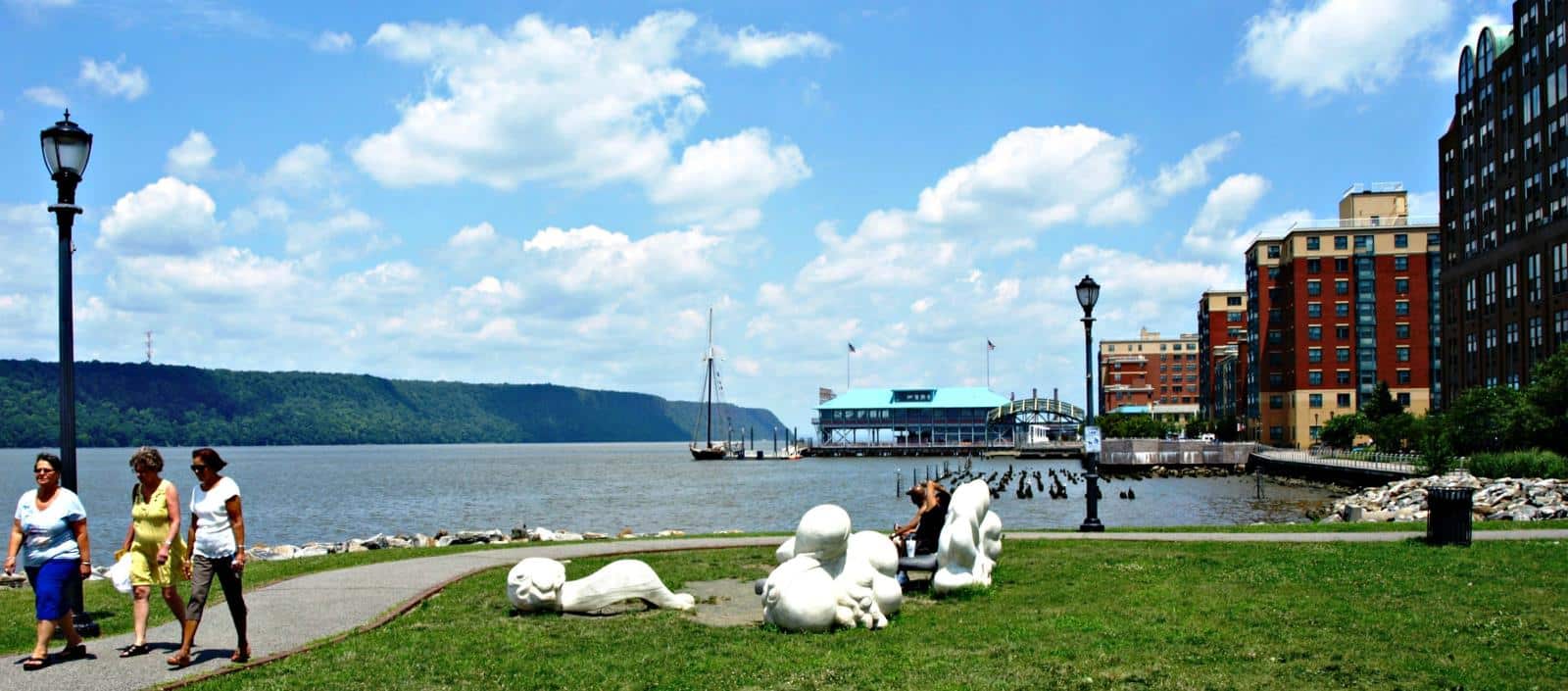 Looking for a Top Plumber in Yonkers?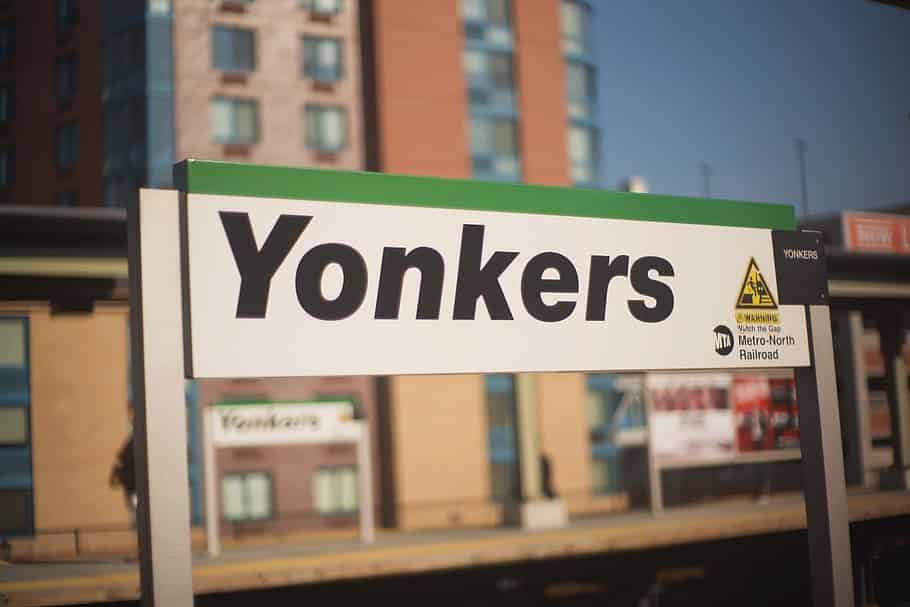 Being located on the banks of the Hudson River, the ever-growing Yonkers is full of rich culture and varied climate. Its residents know the importance of protecting their homes from external conditions to maintain or increase the value as well as keep safe those within its walls. Finding a professional plumber in Yonkers can be a daunting task. Flotechs Plumbing & Heating is considered one of the best plumbers in Yonkers. We have served the residents, businesses and building management companies for over ten years. Whether you need general plumbing repairs or an emergency plumber, we can help.
Whether it's a clogged pipe or gas leak testing – we love helping Yonkers residents and business owners with all plumbing services.
Some of our best customers and greatest success stories have come from doing work in our home town of Yonkers. Whether it's a restaurant in North Yonkers or a multi-family near Cross County Shopping Center – we solve plumbing problems.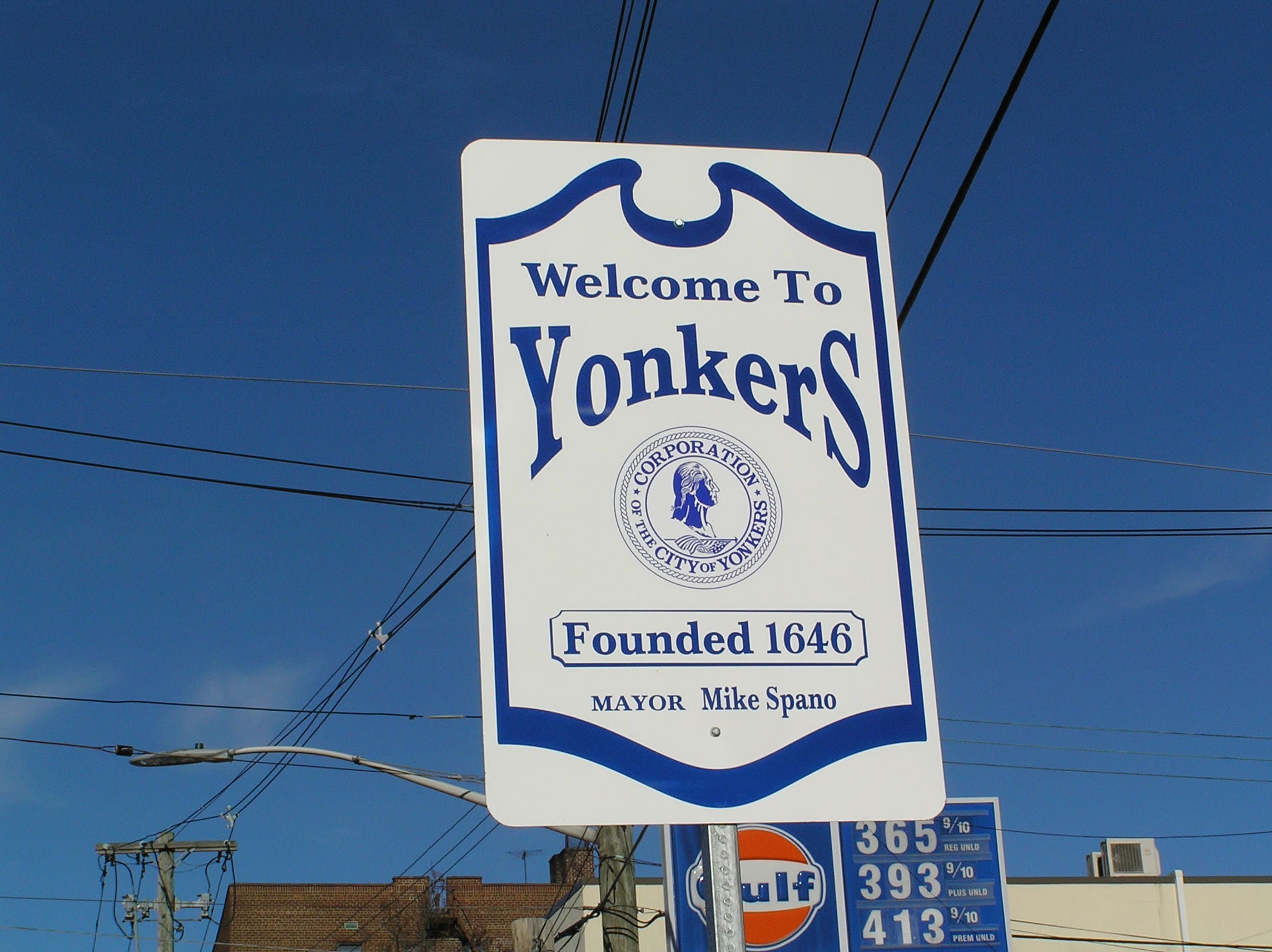 Recent Inquires in Yonkers NY:
| | | |
| --- | --- | --- |
| Yonkers, NY | Clogged bathtub | July 14, 2023 |
| Yonkers, NY | Oil to Gas Estimate | July 19, 2023 |
| Yonkers, NY | High efficiency boiler repair | August 11, 2023 |
| Yonkers, NY | Gas turn on | August 24, 2023 |
| Yonkers, NY | Mini split insallation | September 1, 2023 |
Why hire a Plumbing Company in Yonkers?
Yonkers is on of New York's largest cities. There are many businesses and residents living in single- and multi-family dwellings as well as apartment buildings, town homes and condominiums. Yonkers remains the third largest city in New York, with its population continuing to grow year after year. There are many options for services within the city, but few compare in experience, knowledge, and training to Flotechs Plumbing & Heating. Our highly-trained staff brings years of industry knowledge, and we dedicate ourselves to professionalism and superb customer service. We can teach you about your property and the systems within it, so you can make informed decisions regarding maintenance, new installations, and repairs. We would love to help you keep your home or business in excellent condition.
The question of "Why hire a Plumbing Company in Yonkers?" is a good one, and the dedicated team from Flotechs Plumbing & Heating is here to answer it:
Proximity of a local plumber can not be ignored. Typically a local plumber can arrive at your home or business within a reasonable time. Since many of our customers are in Yonkers, there's a good chance we are in your area when you call us. Also, if a return visit is needed, it's easier to get back to follow up on a plumbing service call.
Knowledge of Yonkers' building code is a valuable component. Plumbing codes can vary by location. A local plumber will be familiar with the local Yonkers building codes and regulations for your area and ensure that all work complies with them. Also, many of the building inspectors know the quality of work that is attached to Flotechs Plumbing & Heating plumbers.
Local plumbing supply house relationships matter. When parts are needed in a hurry, we have long standing relationships with plumbing supply warehouses and bathroom/kitchen showrooms. These relationships lead to quicker turn around times on orders and more often at better rates.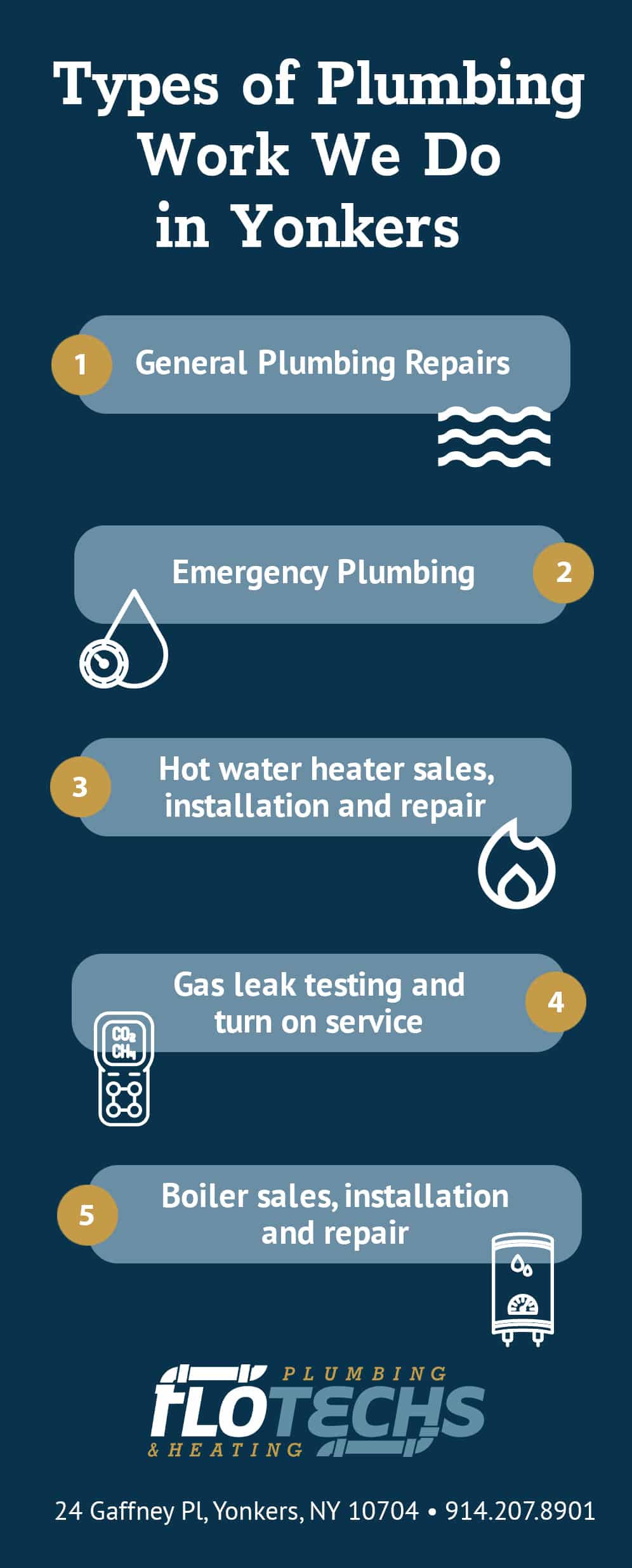 Reviews from Customers in Yonkers
Flotechs Plumbing & Heating has Reviews on Google, Angi (formerly Angies List), and Yelp from Yonkers, Mount Vernon, Greenburgh and throughout Westchester County.
On Angi, Evan K. took the time to share about our plumbing services:
I had another great experience with Flotech plumbing. This is the fourth or fifth time I have used them over the past 18 months and they consistently provide exceptional service. They come on time, explain the work that they will be performing, complete the work in a timely manner and leave the premises in the exact same conditions as when they arrived. I have no hesitation in recommending them for any plumbing needs.
Used Flotech Plumbing recently on a drainage issue. Service was excellent . Problem was diagnosed properly by the responding plumber and corrected in a timely manner . The price was reasonable . Both the owner of this company and the responding plumber were informative and professional. Highly recommend this company.
"Being a lifelong Yonkers resident, and having Flotechs serve the people and businesses of Yonkers and beyond has been a dream come true."
Josh Benjamin, Owner Flotechs Plumbing
We're here for your plumbing, heating & cooling needs.
"I was having trouble with a leaky faucet, so I searched for a plumber near me to quickly fix the problem. Flotechs answered my call, was professional and on time. Their prices were reasonable. Will use them again."
Trisha S., Yonkers