Plumbing Company Mount Vernon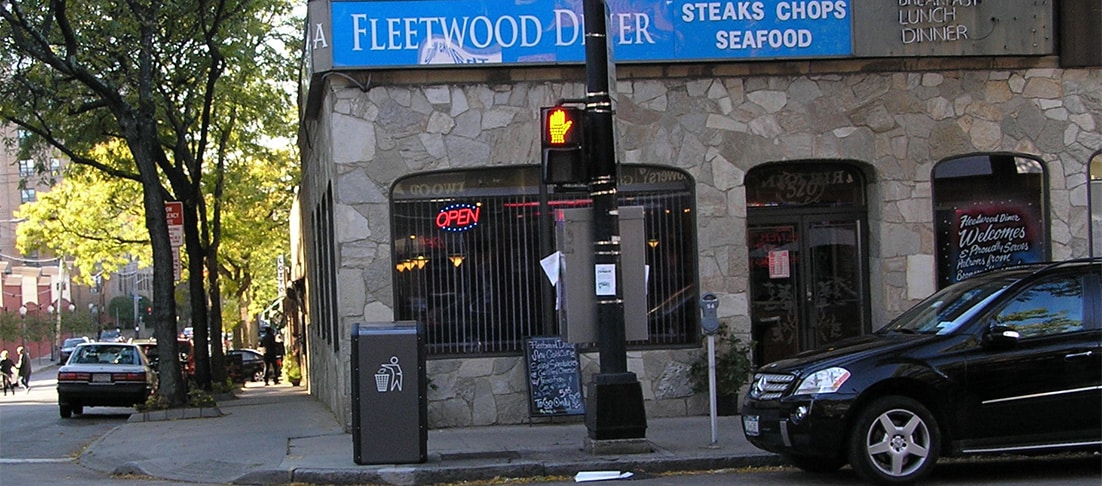 Looking for a Top Plumber in Mount Vernon?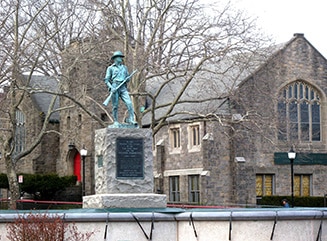 Nestled amidst the picturesque landscapes of Mount Vernon, NY, a city adorned with charming neighborhoods like Chester Heights, Estate Manor/Aubyn Estates, Fleetwood, Huntswood, and Oakwood Heights, lies a vibrant community of businesses, single-family homes, multi-family residences, and apartment buildings. Flotechs Plumbing & Heating a plumber near Mount Vernon has established itself as the most trusted name for all your plumbing needs – from emergency plumbing calls to heating and cooling maintenance programs. 
Whether you require general plumbing repairs or find yourself in the midst of a plumbing emergency, we are ready to help residents and business owners with any plumbing or HVAC service.
Some of our best customers and greatest success stories have come from doing work in our neighboring city of Mount Vernon. Whether it's a restaurant along Gramatan Ave or an apartment building E. Lincoln Ave – we solve plumbing problems.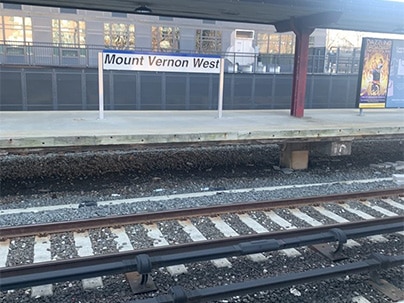 Recent Inquires in Mount Vernon, NY:
| | | |
| --- | --- | --- |
| Mount Vernon, NY | Slow drain in a private home | July 2, 2023 |
| Mount Vernon, NY | Gas leak testing | July 17, 2023 |
| Mount Vernon, NY | Slow draining tub | August 10, 2023 |
| Mount Vernon, NY | Outdoor drain clearing | August 16, 2023 |
| Mount Vernon, NY | Emergency service - pipe burst | August 27, 2023 |
How we help solve plumbing problems in Mount Vernon
Flotechs Plumbing & Heating, your trusted local plumbing company near Mount Vernon, understands the unique needs of this vibrant city. With a diverse range of residential properties, including single-family homes, multi-family residences, townhomes, and condominiums, we bring years of industry expertise to every heating, cooling, and plumbing project we undertake.
Our team of highly-trained plumbers takes great pride in delivering exceptional customer service, professionalism, and top-notch plumbing services. With over a decade of experience in the area, we have developed a deep familiarity with the specific neighborhoods and areas of Mount Vernon.
Whether it's routine maintenance or addressing plumbing issues, we are dedicated to providing efficient, affordable, and high-quality plumbing services to both residents and business owners in Mount Vernon. Our extensive experience in the city has allowed us to build strong relationships with our valued customers and achieve remarkable success stories. From renowned restaurants in Chester Heights to bustling apartment complexes in Fleetwood, we have consistently resolved plumbing problems with expertise and precision.
Choose Flotechs Plumbing & Heating for all your plumbing needs in Mount Vernon. With our local knowledge, skilled team, and commitment to excellence, we are ready to tackle any plumbing project and provide you with reliable solutions. Contact us today to experience the difference of our trusted services.
Why Hire a Plumbing Company in Mount Vernon?
When contemplating the question of "Why hire a Plumbing Company in Mount Vernon?" our dedicated team at Flotechs Plumbing & Heating is here to provide you with the answers:
Proximity and Timely Service: Being just minutes away from Mount Vernon, we can promptly respond to your plumbing needs. With a high likelihood of already being in your area, we strive to arrive at your home or business within a reasonable time. Additionally, if any follow-up visits are necessary, we can easily return to provide the required plumbing services.
Knowledge of Building Codes: Familiarity with Mount Vernon's specific building codes and regulations is paramount. As a local plumbing company, we possess an intimate understanding of the local requirements, ensuring that all our work complies diligently with these codes. The quality of our workmanship is well regarded by building inspectors in Mount Vernon, recognizing the exceptional quality of work associated with Flotechs Plumbing & Heating.
Strong Supplier Relationships: We have cultivated long-standing relationships with plumbing supply warehouses and bathroom/kitchen showrooms in the Mount Vernon area. This enables us to promptly access the necessary parts, ensuring faster turnaround times for orders and often at more favorable rates. We understand the importance of efficiency and strive to provide timely service to address your plumbing needs promptly, minimizing any disruptions to your daily life.
When it comes to your plumbing needs in Mount Vernon, choose Flotechs Plumbing & Heating for reliable, professional, and efficient service. Contact us today to experience the difference we can make for your home or business in Mount Vernon.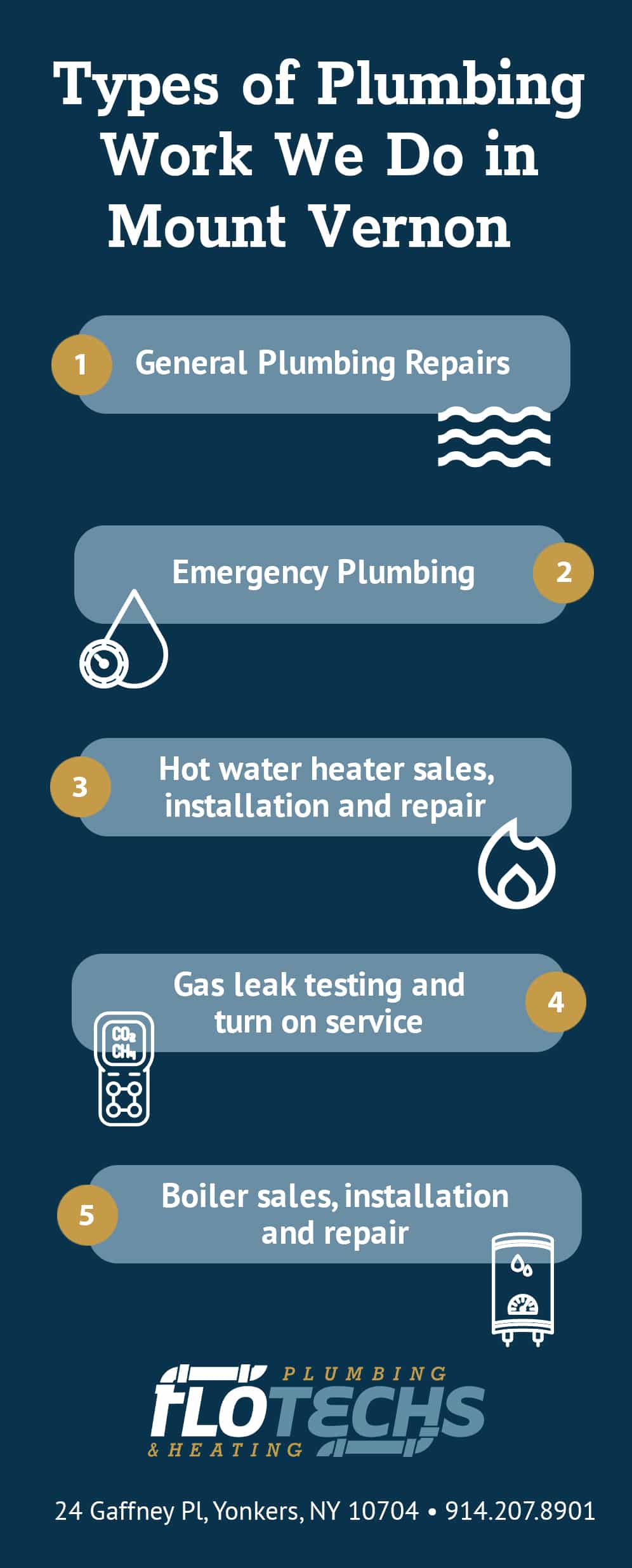 Reviews from Customers in Mount Vernon
Flotechs Plumbing & Heating has Reviews on Google, Angi (formerly Angies List), and Yelp from Mount Vernon, Yonkers, Greenburgh and throughout Westchester County.
On Angi, Susan S. took the time to share about our plumbing services:
This business is extremely well run and well-organized. In addition, the staff are friendly and helpful. My issue was a simple one (clogged toilet) but because I see how on top of things they are I feel confident I can call for more complex issues. I will be using them again.
Prompt réponse to query and an on time plumber, Dave. Efficient and effective. Friendly and communicative with explanations of the problem and its solution. Very professional. Excellent post work cleanup. I would not hesitate not use them again for any job such as heating etc.

"Serving the plumbing needs of residents and businesses of Mount Vernon helps us fulfill our mission."
Josh Benjamin, Owner Flotechs Plumbing
We're here for your plumbing, heating & cooling needs.
"We had our gas turned off by Con Edison and Jose from Flotechs was available to help us through every step of the way – from the gas test to gas turn on."
Sam P., Mt Vernon